Parents of Children
We spend so much time making sure their bodies are safe. Let's start giving as much attention to their brains.   Stop throwing your hand up in the air.
Young Adults 
We spend so much time making sure their bodies are safe. Let's start giving as much attention to their brains.   Stop throwing your hand up in the air.
Entrepreneurs
Now you can make difficult decisions easily. Remove distractions and allow for your Creativity to take the lead. Stop giving yourself excuses to Throw in the towel.
"Train Your Brain" for creative entrepreneurs You are capable and you are accountable.  Now, let's tell your brain that!
Start Running Your Business In 6 Sessions
Join 200+ business owners who love their work so much it feels like cheating the system.
You have to stop giving yourself excuses to throw in the towel. You are capable and you are accountable and the only thing between you and creating massive impact in the world is your internal dialogue.
However, that doesn't negate the fact that everyone with a dream to change to change to the world through entrepreneurship hasn't experienced the most annoying internal dialogue: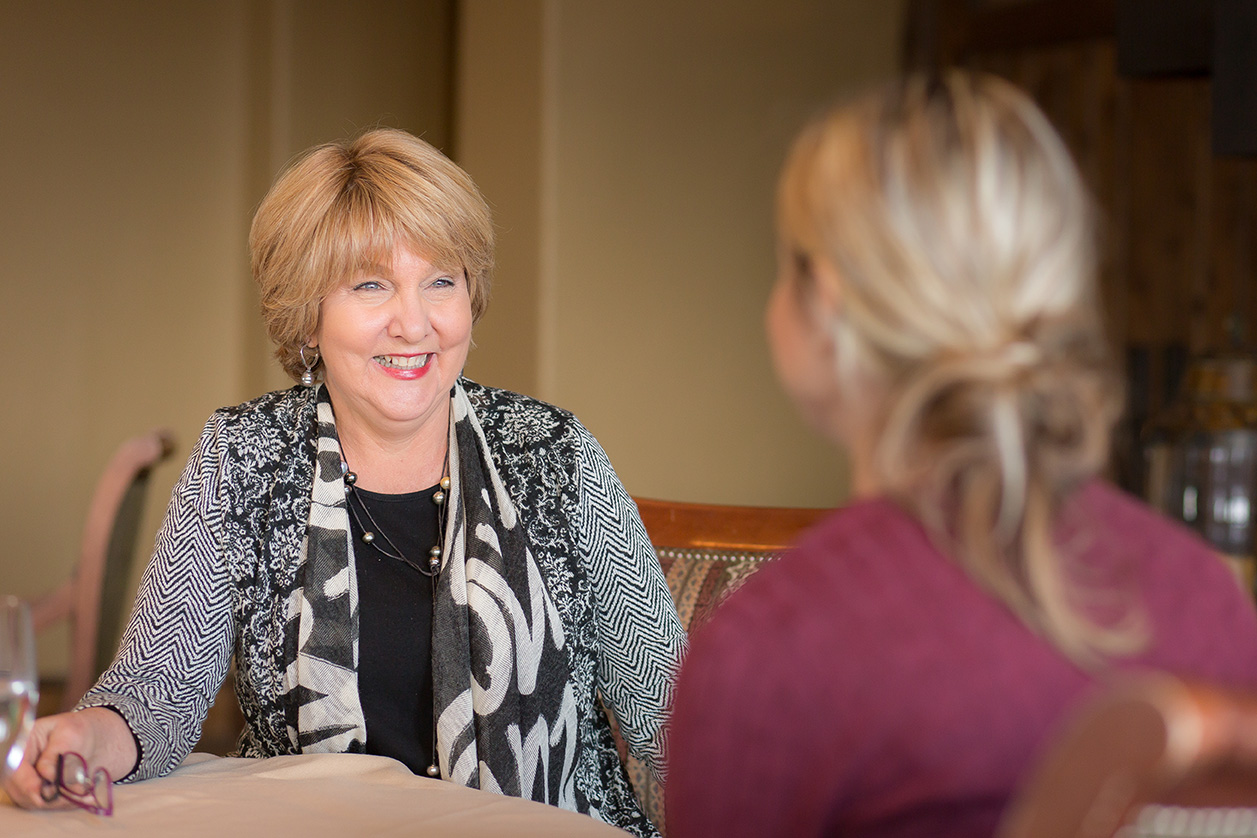 You:
"Ok brain, we're going create the kind of business we dreamed about ever since the first time we saw Diane Keaton in Baby Boom. Are you in?"
Brain:
"Huh?"
You:
"The. Dream. Business. We've got to do something soon or John is going to make me get a J.O.B."
Brain:
"Uhh. Remember the BeDazzler T-shirt business? The Yoga Studio? The Vegan Taco stand?"
You:
" Well maybe if you just tried harder…"
Brain:
"No thanks. Hey look! There's new Tony Robbins podcast up. I liiike that guy. Sorry. Not Sorry.
You:
"I hate you so much right now".
Train Your Brain™ was designed to solve the 8 most common challenges (excuses) that more than 80,000 emerging entrepreneurs are dealing with daily.
Any of these sound familiar?
*  I've tried a coach and still nothing is working, this will just be a waste of my time.
*  I don't trust anyone to fix my problems. I can DIY my business success.
*  I'm always worried about making the right decision for myself and my business.
*  I don't have the time. My responsibilities are a constant distraction.
*  What if I get off track again? It's becoming an embarrassing habit.
*  If I'm totally committed, I may not have the money to support my family.
*  I'm too old to change anything now.
*  I'm stuck in this rut and can't see my way out.
If any of this sounds like you, don't worry. It's not your fault.
It never has been.
I have good news!
Your subconscious thoughts have been driving your whole life and now you have the opportunity to revoke his license (for good)!
If you could take the next twenty years of your life and transform it into paradise in less than half a day total, would it be worth taking control of the wheel again?
You could have:
Get anything you want.
Stop the loop of worry that's been holding you back from success.
Confront and eliminate the stuff in your life that has you creating so many distractions.
Clean out the cobwebs in your brain so you can see a clear path solution that will drive you toward success.
Attract the funds you need and want in your life and business without feeling overwhelmed and exhausted.
Take your mind off auto-pilot and become consciously aware of the choices you're making each day.
Restore hope and confidence in yourself and in others in a powerful exchange of thoughts and support.
Finally put all the pieces of your puzzle together so you can see the whole picture.
Eliminate the Challenges of ADD/ADHD
When you, or someone you love, is suffering from Attention Deficit Disorder (ADD) or Attention Deficit Hyperactivity Disorder (ADHD), your ability to concentrate on a task seems overwhelming. It is hard to hold your focus, sit still, you are easily distracted and the task does not get done. These behaviors may seem common to some. After all, we all daydream from time-to-time or act impulsively. The difference is that, for someone with ADD or ADHD, these behaviors occur in all situations—at home, at work, in school, or at play.
Eliminate the Challenges of DYSLEXIA
When you, or someone you love, struggles with reading or math, you may not only feel frustrated, but embarrassed. To deal with the stress, you avoid those skills altogether. You retreat or exhibit erratic behavior and lose your self-confidence. Adults—and children—with dyslexia can have poor organizational skills, mood swings, eye tracking issues, poor reading comprehension and more. Maybe a simple task such as writing a simple list seems hard for you.
Does this sound familiar? You're not alone and the good news is… there is a treatment for dyslexia, a non-invasive therapeutic treatment that can change your life or someone you love forever.
Discover a Solution that Brings Permanent Change
Brain Integration Technique delivers a solution—a permanent solution—that enables you or your child to live a rewarding life with the ability to fully develop your potential.
You see, these challenges don't happen because your child is not smart. They happen because your brain is not connecting and functioning in an organized manner!
Unlike drugs that work outside your brain, Brain Integration Technique corrects learning difficulties by working inside your brain, rewiring it so you experience the ability to:
• Grasp concepts that were once difficult.
• Enjoy and comprehend what you read.
• Concentrate and focus.
• Feel good about yourself again!
Changing lives forever with a non-invasive, therapeutic neuropressure technique proven to work, Brain Integration Technique gets to the root of
the problem so you can successfully:
• Focus and grasp concepts that were once difficult.
• Remember and execute a series of instructions.
• Improve math and reading comprehension.
• Visualize words and spell them correctly.
• Gain a better understanding between cause and effect.
The Results are…
*  Your transformation begins as soon as you make the call.
*  You get immediate results from our first visit.
*  It works so well, that most clients forget their problems that originally were holding them back
*  Drug-free improvement in mental focus and awareness
*  Activate your hidden potential and brilliance.
*  Become fully self-expressed
Schedule Your First Session