Is your career on track? Does your brain function at 100%? Are you exceeding the challenges of your professional life?
Activate Your Brilliance
After deleting the negative stories in your mind and giving you a clean page to write your best story, we will:
*Sharpen your goals and objectives
*Quiet the static and chatter in your brain
*Align your core beliefs
*Reduce the fears that have been paralyzing you
*Resolve conflicts in your relationships
*Reset your brain to peak performance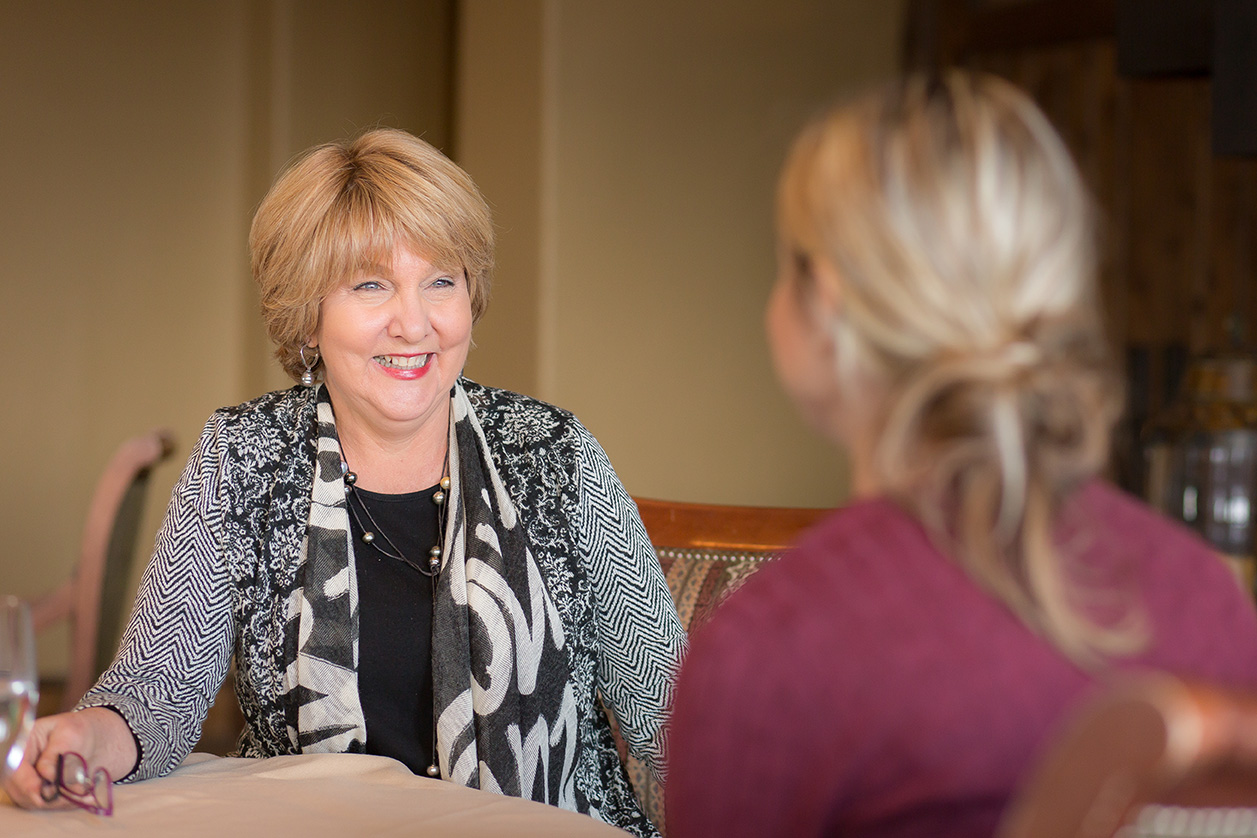 Do any of these sound familiar?
*  Are you satisfied with your current productivity?
*  Are you experiencing professional growth or are you stagnant?
*  Are you focused at work or constantly distracted?
*  When you become emotionally involved, are you able to step back with clarity and action?
*  Do you recognize what triggers you?
* Are your defense strategies productive or working against you?
* Do you become overwhelmed or too paralyzed to take action?
* Are you able to move past difficult situations or do you continue to replay them over again?
*Do you suffer from imposter syndrome that may be undermining your confidence?
*Are you fostering open and candid communication?
WHAT IF, you could easily adapt to new situations?
WHAT IF, you could show up daily with clarity and alignment?
WHAT IF, you could consistently show up, each day, authentically and free from baggage of the past?
WHAT IF, you were resilient and able to exceed the challenges you face professionally?
When you feel your Best, you perform at your Best!
I have good news!
Your subconscious thoughts have been driving your whole life and now you have the opportunity to make a change.
You can transform your life, be who you are – not who the world wants you to be and live the life you have imagined. Why not?
Stop the loop of worry that's been holding you back
Confront and eliminate the clutter in your life that has you creating so many distractions
Clean out the cobwebs in your brain and implement a clear path toward success
Take your mind off auto-pilot and become consciously aware of the choices you're making each day
Restore hope and confidence in yourself and in others 
Attract the financial success you want in life and business
Put the pieces of your life puzzle together so you can see the bigger picture
Make the call today, to become the best version of yourself
WORKING WITH ME YOU CAN ACHIEVE:
*Immediate results from our first visit
*  It works so well, that most clients forget their problems that originally were holding them back
*  Activate your hidden potential and brilliance
*Find your authentic voice