Are you ready to reduce the stress and chaos in your life?
Have your BRAIN work for you and not against you.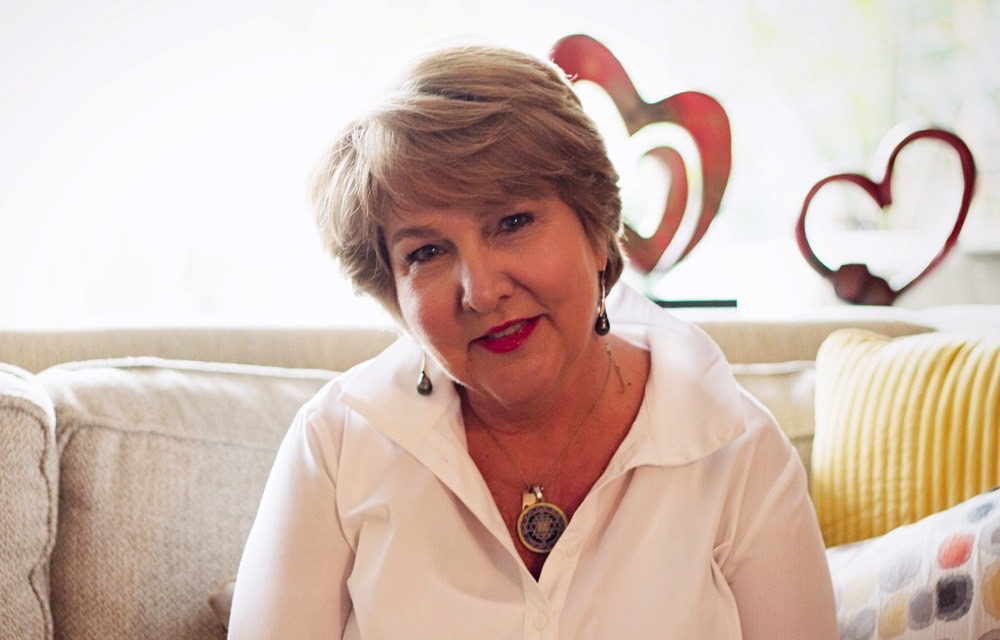 Hi. I'm Diana Rinkoff.  I work with entrepreneurs, school-aged children, young adults and high performers to increase clarity, confidence and focus.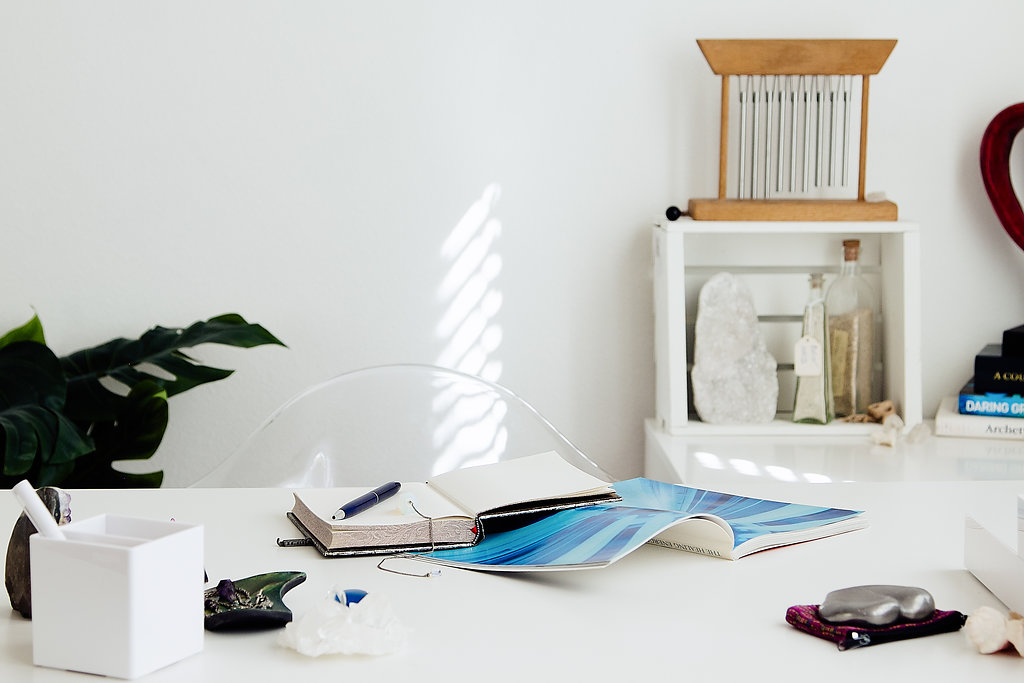 Looking for Help? Nothing is working?
You know someone is out there to help.
You tried a variety of self-help solutions.
In fact, you know what the problem is… You just don't know how to fix it. But, know you need more than a therapist or a coach.
I've been expecting you.

  
I have spent years, academically and professionally helping people achieve clarity, confidence and focus.
After years of experience, I now know how brain patterns affect your behavior, learning and performance
What we will accomplish together
Increase Clarity
No matter what your life story is, we will separate the details that are holding you back so you can understand what thoughts are working
for
you and which are working
against
you.
Increase Confidence
Be heard and understood in a way that empowers you to release limiting beliefs and habitual patterns to improve attitudes and behaviors with congruence & confidence.
Increase Positive Beliefs
Create the life you want. Bring clarity to your confusion by removing the brain fog and limiting beliefs holding you back. Unlock your brilliance through a proven method to create a path to your full potential.
Increase the Brain's ability to function at peak performance
The Brain is a complex system. It is the control center of your life.
When the brain is working at peak performance, it is easy to learn, make decisions and cope easily with life. Many emotional and environmental elements often compromise the brain. We will get the brain working at peak performance once again.
Activate your brilliance, resolve conflict and tap into hidden potential
Watch this video to see how: