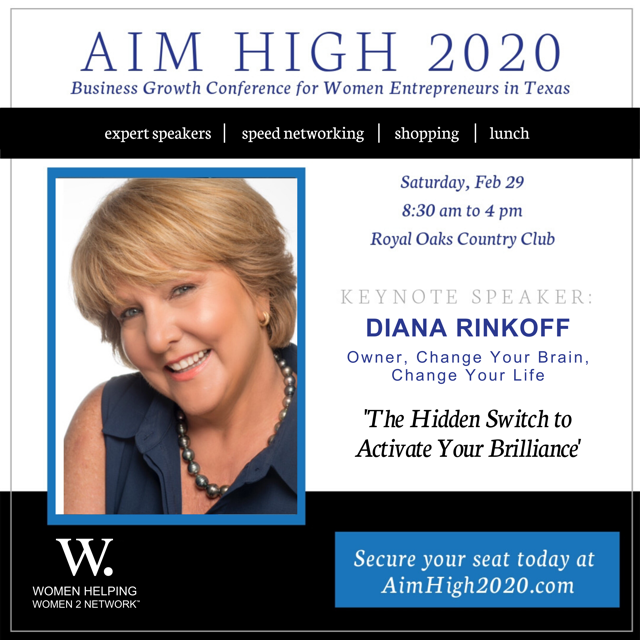 The human brain is a complex system, whose peak functions can be compromised by a wide range of stresses, emotional traumas and injuries, which in turn, can significantly reduce the brain's ability to operate properly and cope easily with all aspects of life.
Join Diana to discover how you can change the way you process information and how to make a change in your life. 
This program will enable you to take back your power from the outer world, turn inward and reconnect with yourself, your purpose and the people in your life.